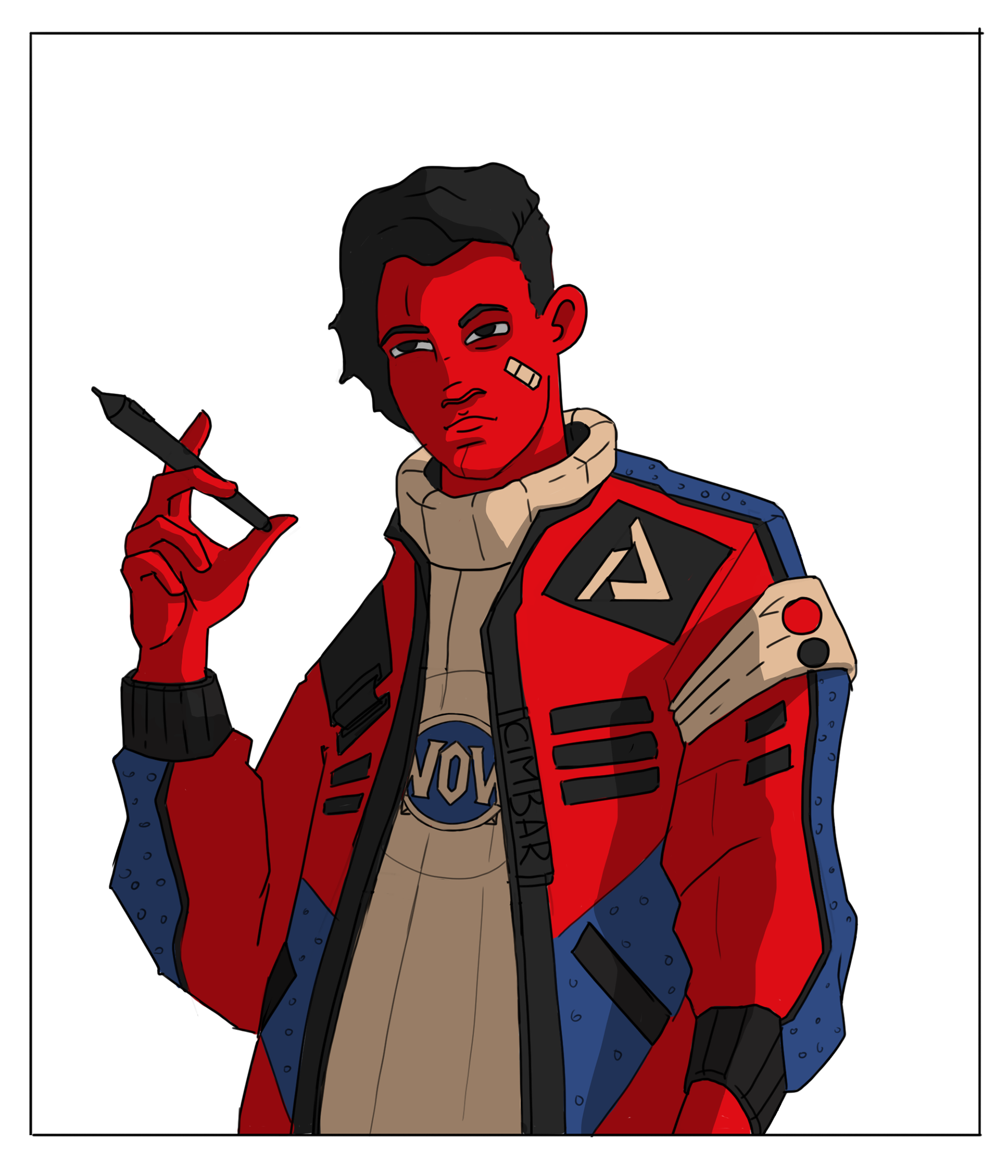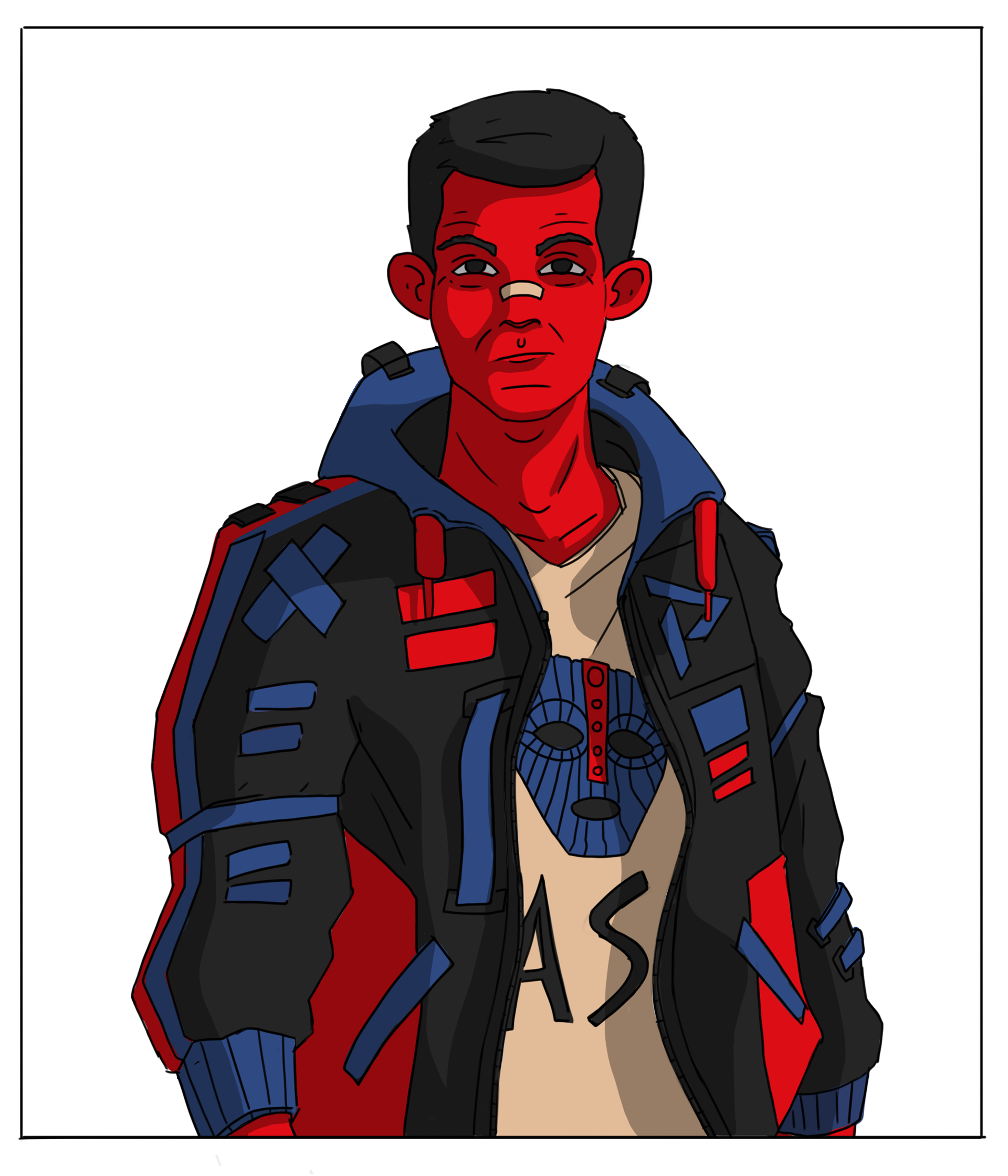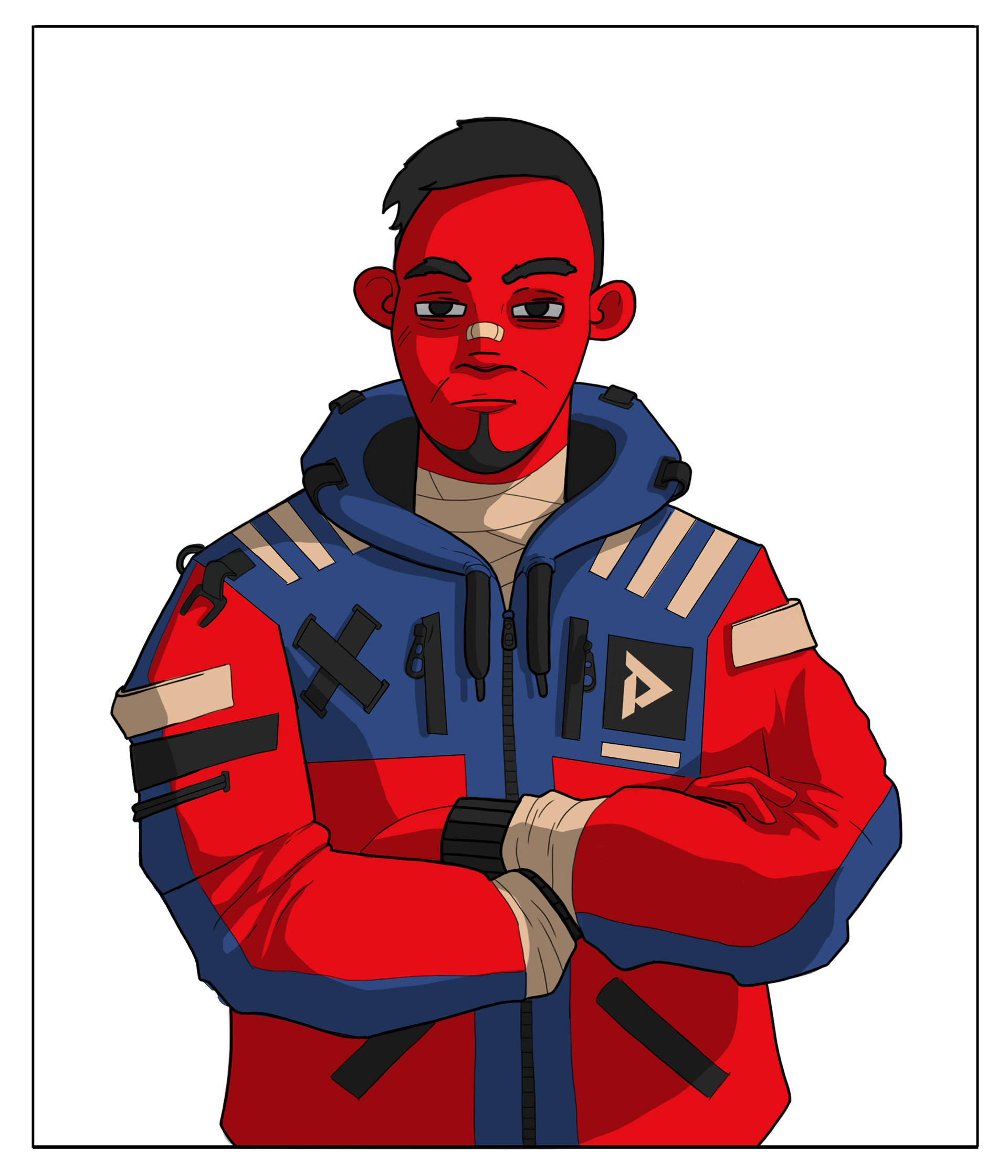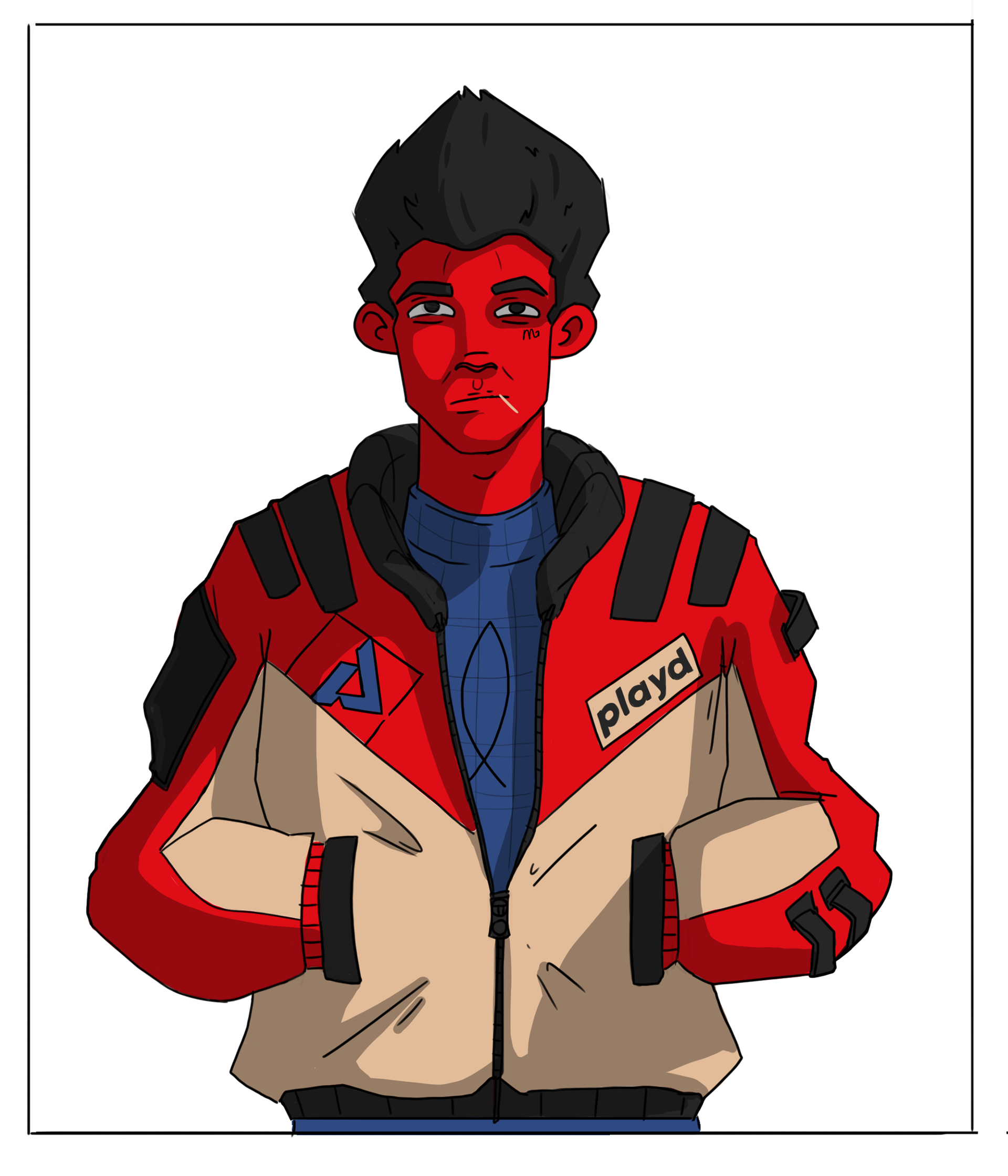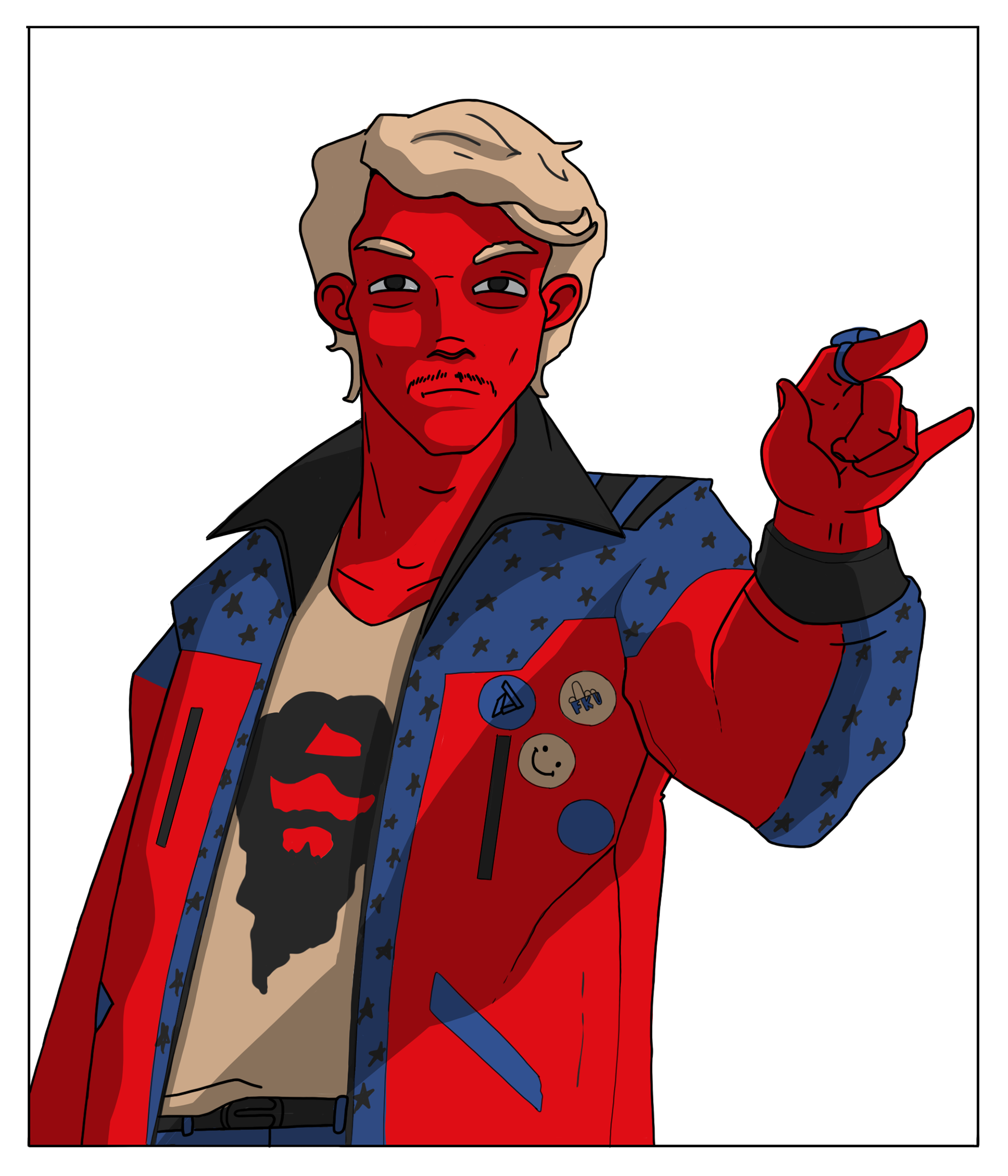 ​​​ playd.team Motion Graphics Collaboratory band founded by Paul Shtyler, based in Moscow, Russia. 
We create stories from the scratch, the question, the request. More than five years we write, draw, design 
and create imaginary worlds, which help our clients to tell their stories.

We blend technologies and ART. That allows us to make any sorts of video and graphic content:
CG, VFX, 360 degrees, VR, AR, interactive for movies, ads, installations.